ISO 10004:2018 Quality management — Customer satisfaction — Guideline…
PAGE INFORMATION

NAME
GIC
COMMENT
0
VIEW
5,016TIME
DATE

22-09-15 13:32
CONTENT
ISO 10004:2018
Quality management — Customer satisfaction — Guidelines for monitoring and measuring  
Customer Satisfaction Management System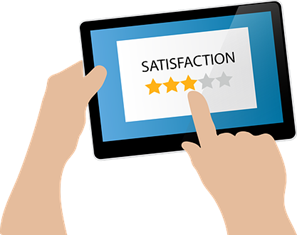 [Certification Information]
Due to customer levels improving and consumers' sense of right increasing, interest in consumer satisfaction management also increases. According to this, maintaining a high level of customer satisfaction is becoming an important challenge for many organizations and enterprises. Besides, customer satisfaction is determined by the difference between the customer's expectations and perceptions of the product supplied by the organization or enterprise. Therefore, it is required that they have to identify preferentially what customers expect in order to achieve customer satisfaction.
ISO 10004:2018 is the standard for Customer Satisfaction Management System (CSMS) that enables efficient dissatisfaction handling processes to be constructed and operated. And in the case of implementing the dissatisfaction handling process by using this standard, improves the organization's potential that can attract customers by actively leveraging their opinion on raised dissatisfactions to prove their willingness to improve customer dissatisfaction.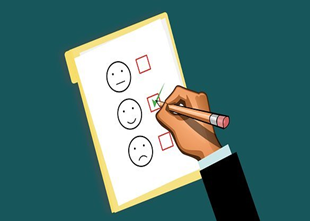 [Concept of Customer Satisfaction]
− The quality of the product or service offered to the customer is consistent with the customer's expectations.
− Prices of products and services are level of acceptable and balanced with quality.
− Clients can easily access products or services.
− Product or service benefits meet customer expectations.
− It provides continuous and stable service after providing a product or service.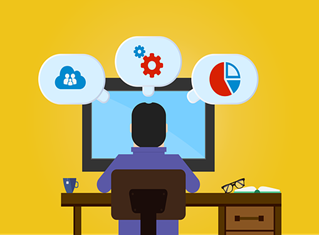 [The scope of ISO 10004]
1. Scope
2. Normative references
3. Terms and definitions
4. Concepts and guiding principles
5. Framework for monitoring and measuring customer satisfaction
6. Planning, design and development
7. Operation
8. Maintenance and improvement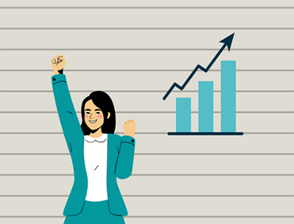 [The importance and necessity of ISO 10004]
It determines customer satisfaction and at the same time meets customer expectations.

It can identify an organization's views on the quality of the products being supplied.

Customer awareness can be enhanced through continuous review and analysis of the dissatisfaction handling process.

It attracts new customers as well as existing customers by Improving customer service.

Efficient dissatisfaction management can supports to improve customer service standards and provides an efficient dissatisfaction handling system that differentiates from your competition companies, so increasing competitiveness.

It applies to organizations of all shapes and sizes and various industry fields seeking to meet customer expectations.

The trend is Public-service Customer Satisfaction Index (PCSI) in public institutions is increasingly being strengthened.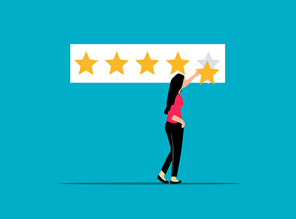 [The effects of ISO 10004]
Through customer data collection, can identify customer tendencies and eliminate the cause of dissatisfaction.

It can improve the customer response capabilities of the employees by applying customer response processes from a customer-centered approach.

It can pave the way for ongoing monitoring and analysis of the dissatisfactions process procedure.

It can provide feedback for improvement of customer satisfaction and quick and accurate handling of tasks is possible.

Beyond customer dissatisfaction, customer confidence in the organization can be improved by establishing a customer satisfaction management system that can effectively handle and manage even customer expectations and demands.

It is a global management system standard that aims to achieve better customer satisfaction by monitoring methodologies that can be successfully handled when a Voice of Customer (VOC) about the customer's needs and expectations occurred.
LIST OF COMMENTS
NO COMMENTS HAVE BEEN REGISTERED.